Welcome to the Online Home of the Social Planning Council of York Region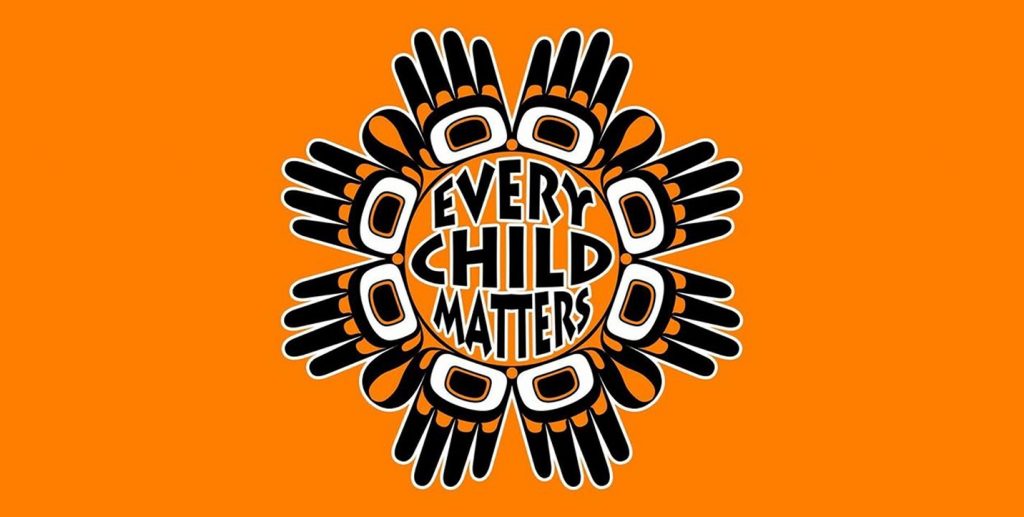 Tragedy at Kamloops Residential School
The recent discovery of 215 children's bodies at a former residential school in Kamloops British Columbia, reveals the horrendous suffering of First Nations, Metis and Inuit People's children who were stolen from their homes/families and placed in residential schools across Canada from 1863 to 1996. Seven generations were placed in these schools where they experienced severe physical, emotional, and sexual abuse. The deep impacts of this harm continues to be felt today by still living survivors due to their direct trauma experience, and by the generations that followed due to intergenerational trauma. And make no mistake – this is not history – this travesty has been happening in Canada up to 25 short years ago.
Standing in solidarity with First Nations, Metis and Inuit Peoples across Canada, the Social Planning Council of York Region is asking you to consider the following actions, derived from the Canada Project: Settlers Take Action:
Learn about whose land you live on. York Region is situated upon the traditional territories of several First Nations: The Wendat, the Haudenosaunee, the Anishinaabe peoples, the Mississaugas of the New Credit, the Williams Treaty First Nations and the Metis Nation. Our closest First Nationscommunity and neighbours, are the Chippewas of Georgina Island.  To explore visit www.native-land.ca
Do your research. Learn more about the First Nations, Métis, and Inuit Peoples who originally cared for our land, and what has been done to them.
Read the Truth and Reconciliation Report, a landmark report released on the impacts of the residential school system, and its 94 calls to action at https://nctr.ca/
Speak with our local Members of Parliament, Members of Provincial Parliament, local politicians, public institutions and service organizations to tell them to take actions called for in the report.
Speak to your friends, family, neighbours, and communities to spread awareness on this issue and fight anti-First Nations, Métis, and Inuit racism.
CHECK OUT OUR NEW REPORT!
Click here to read about our research and recommendations for alternative affordable housing models!
Click here to read about our recommendations for York Region staff.


CHECK BACK SOON FOR FUTURE EVENTS!

Click here to check out an Op-Ed on how 'Governments must develop a post-pandemic vision for an equitable recovery' written by our co-chair Yvonne Kelly and Kate Greavette, the Executive Director of the York Region Food Network.
Click here to check out an Op-Ed on how 'Privilege masks Poverty in York Region' written by our communications/policy research interns Gurneet Dhami and Jordan Mariampillai, our communications/policy research interns.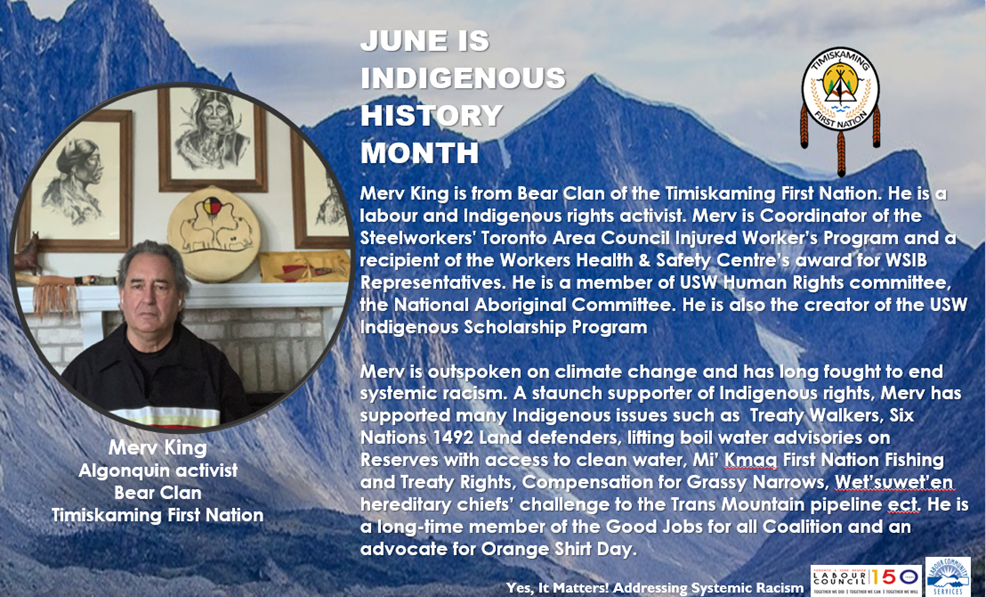 If you would like more information about the Yes, It Matters! Campaign, please contact Sharon Simpson, Labour Community Services and Board Member of SPCYR at  ssimpson@labourcommunityservices.ca
The Social Planning Council of York Region (SPCYR) has always and will continue to speak out against systemic inequality, racism and all forms of injustice that plague our society. Today we take a stand against the police violence and brutality that has been, and continues to be perpetrated against Black people and protestors here in Canada, the United States and abroad.  Although media attention typically focuses on events in the US, Canadians must acknowledge that Canada cannot be absolved from practicing systemic racism, as some of our leaders would suggest. We recognize that police/state/institutional violence is an engrained, long-standing component of structural racism and white supremacy in Canada and elsewhere. Without that acknowledgement and a concerted effort by all of us, it will not change.
WORK WE'VE DONE
Check out some of the work we are currently involved in.