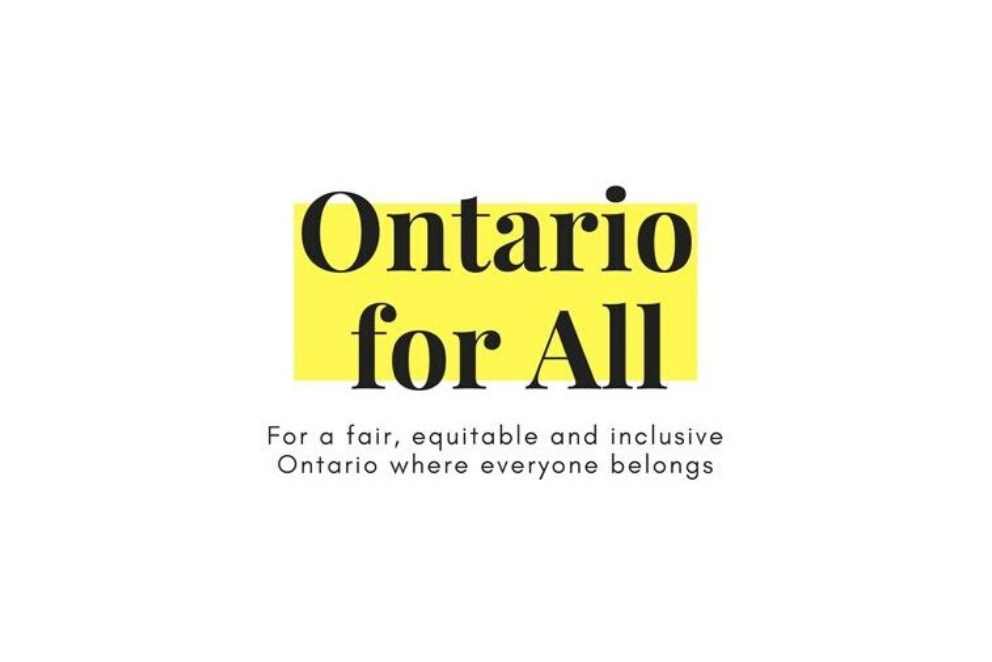 Ontario for All
The York Region Social Planning Council is one of many community organizations from around the GTA working together to build a fair, equitable and inclusive Ontario where everyone belongs. The collective comes together with MPPs and representatives from all political parties to ensure our priorities are addressed by Ontario's leaders.
The collective is motivated by five main issues which are foundational in creating a fair, equitable and inclusive Ontario. MPPs are being urged to put these issues on their agenda, whether that be through advocacy, funding or policy making. These issues are critical to the lives of all Ontarians, especially those who have been made the most vulnerable. We believe that all MPPs and party members should make these issues a priority in their roles as Ontario's leaders.
The five main issues are:
Fully implementing the Calls to Action of the Truth and Reconciliation Commission
Building an economy with fair and equitable opportunities and decent work for all
Creating pathways out of poverty by ensuring that everyone has income security and the supports they need to live with dignity
Ensuring affordable, appropriate and safe housing is available to all
Investing in inclusive, health communities with affordable and quality child care and public education, pharmacare and dental programs, transit and transportation, and community programs and services
For more information on Ontario for All click here.
Project Detail
Category:
Client: