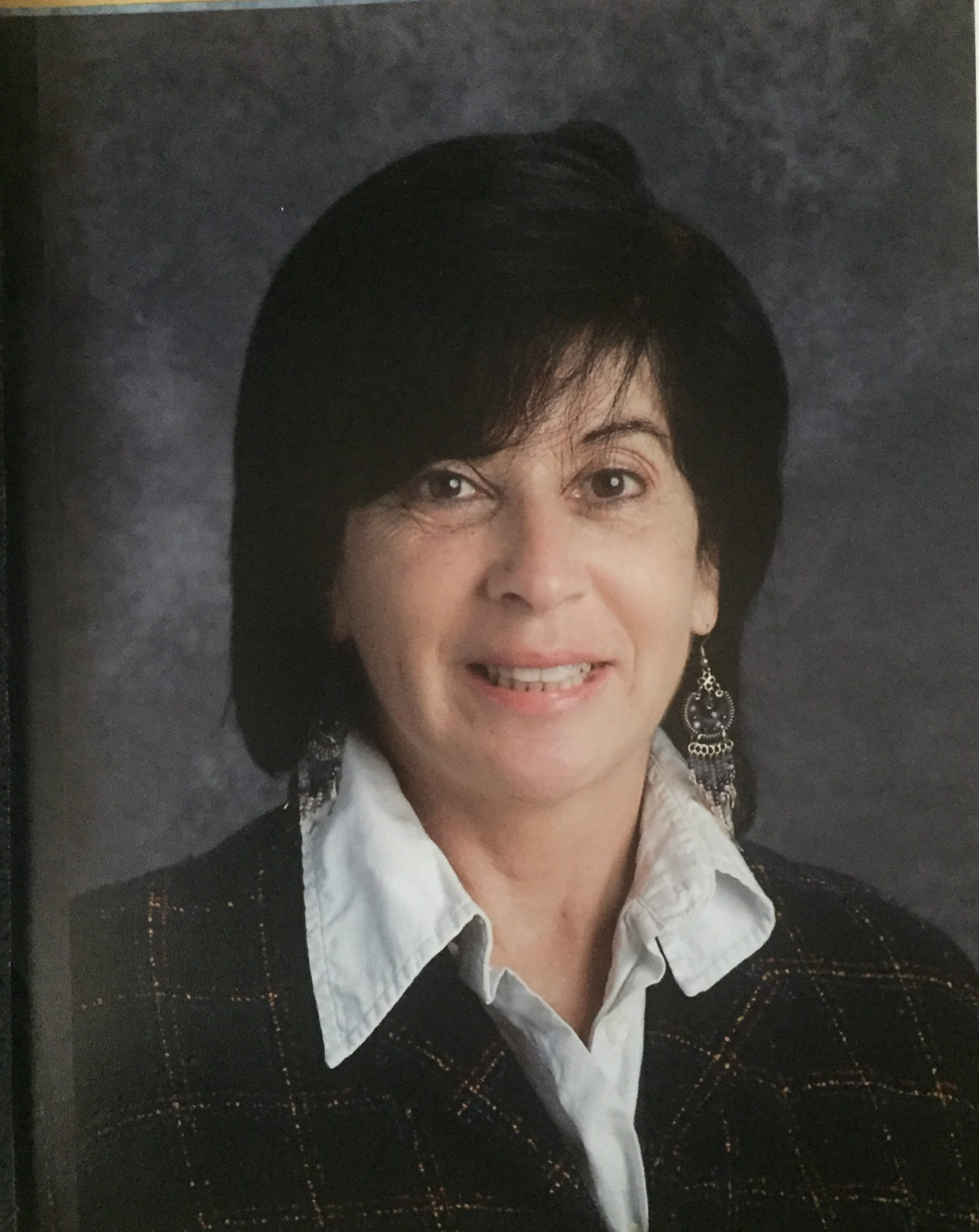 Lisa Wolfman
Recording Secretary
I have been an Elementary Teacher with the York Region District School Board for 25 years.  I completed my Masters of Education in 2002, acquired a Specialist in Special Education (Social Adjustment), many Additional Qualifications such as, Reading Recovery and my Principal's Qualifications and was an Executive Member of the Elementary Teacher's Federation on Ontario – York Region (2002).
I have lived and worked in Richmond Hill since 2000 and am the parent of two daughters who were adopted from China. Both of my daughters attended Public School in York Region. My vast experience as an Elementary Teacher has enabled me to perform a wide spectrum of duties and render varying responsibilities throughout my career with the YRDSB.  Some of my involvement encompassed program development and delivery, consultation and liaison with community partners, and research and evaluation.
My passion is to see equity and inclusivity for all and to stomp out social injustice.  I have chaired and been an active member of many Equity and Inclusivity Committees as well as Social Justice Committees throughout my teaching profession. I understand how difficult and intimidating it may be for newcomers to Canada to navigate our education system and am willing to lend my support in any capacity.
I have been an Active Board Member of Social Planning Council of York Region since 2016, serving as Recording Secretary for the past 3 years.